Drilling, Rig Services & Oil Marketing
Drilling & Oil Services
We engage in oil and gas drilling and completion, well servicing, pressure pumping, wireline, geophysical, civil engineering and transportation. We provide Rig-on-hire-and-bundle services to would-be interested companies.
We currently have a 152ft Rig for our drilling program on our current block at Ajapa (OML 90) field as well as offer rig lease/charter services to independent companies on term contract. Our reputation for quality services in a safe working environment exceeds industry standards as our rig and other equipment's are all state-of-the-art, high-specification drillships, which benefit from a proven design and highly developed construction techniques. Also, our team is performance-oriented, providing technologically advanced equipment, extensive industry experience, a safe operating environment, and quality service to our clients in the worldwide oil and gas industry.
Oil Trading & Marketing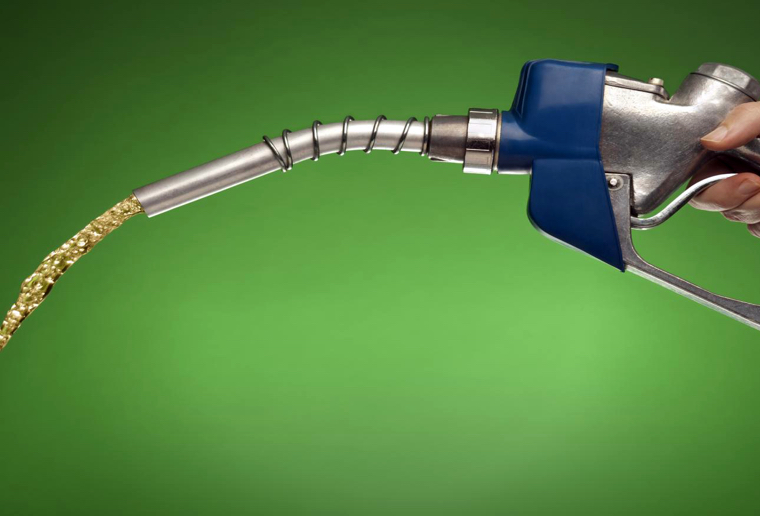 Brittania-U is also involved in Oil trading marketing, which includes the sale of crude, refined products and condensates. The products we distribute includes, but not limited Automotive Gas Oil (AGO) and Premium Motor Spirit (PMS).
Our storage capacity helps us to meet large orders to meet local business and national needs.