Contact
Please use the contact details below to email, call or write to us at Brittania-U. We aim to deal with your inquiries as quickly as possible.
Brittania-U headquarters
6 Lawrence Road, Ikoyi,
101233, Lagos, Nigeria
Tel: +234 (0)807 088 1661
Fax: +234 (0)807 088 1573
Email: operations@brittania-u.com
United States of America
215 Hillside Avenue,
Newark, New Jersey NJ 07108, USA.
Tel: +1-713-270-5533
Email: usa@brittania-u.com
Ghana
15B Alto Tower,
Villaggio Vista, North Airport Road,
Accra, Ghana
Tel: +233-243-414-815
Email: ghana@brittania-u.com
Strategic Partner
Marcopolo Petroleum Resources Limited
3 Seguela Street,
off Tshaba-Tseka, Wuse II,
Abuja FCT, Nigeria
Our Global Footprint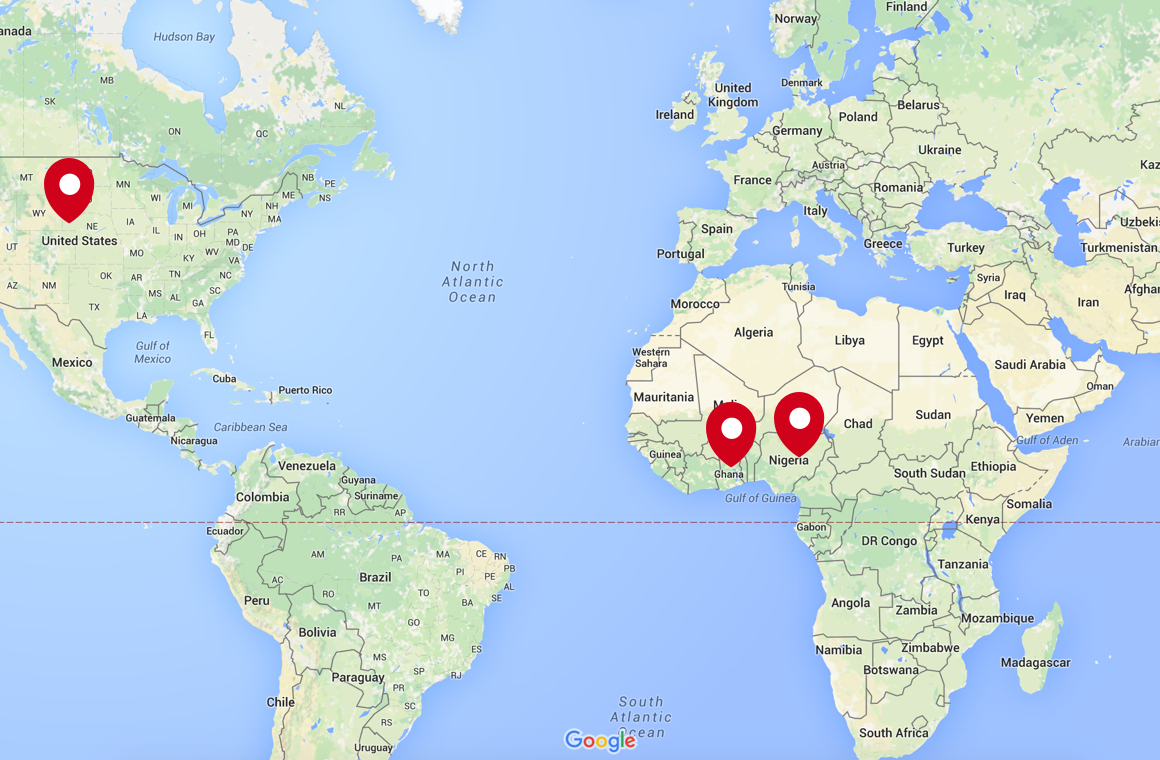 Email: info@brittania-u.com
Contact us via our social media channels
Note: Brittania-U does not provide contact information for individual employees. You may send a message and it will be forwarded to the appropriate department for review.