Safety First, Second & Last
Health, Safety & The Environment
At Brittania-U, safety is our priority, hence our motto "We will do it safely or we will not do it at all."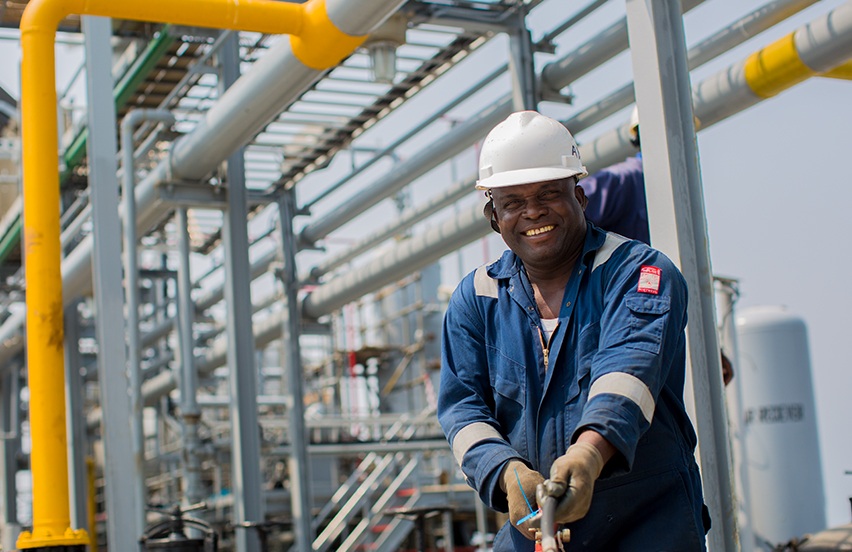 We believe that outstanding HSE performance is an integral part of efficient and profitable business management. We strive to achieve top notch performance and prevent all incidents through a thorough and systematic process of continuous progress. We have adopted policies, processes, techniques and behavioural expectations in place to assist us in achieving that goal.
Our safety policies are designed to strengthen workplace protection, technological risk management and transportation safety. The practical steps we are taking towards a safer workforce, workplace and a preserved environment include:
Embedding safety into Standard Operating Procedures
Having a "safety moment" checklist item at every meeting
Emphasizing the value of safety to workers (why they must work safe and remain safe)
The FPSO, the jack-up barges, the Warri Field Offices, and HQ must attach equal importance to safety – from evacuation procedures in case of a fire, to regularly testing the seaworthiness and readiness of the evacuation boats on the FPSO in case of an accident
Embedding safety performance into the staff performance appraisals
Establishment-wide acknowledgment and recognition of good practice
Brittania-U is guided by the following philosophy: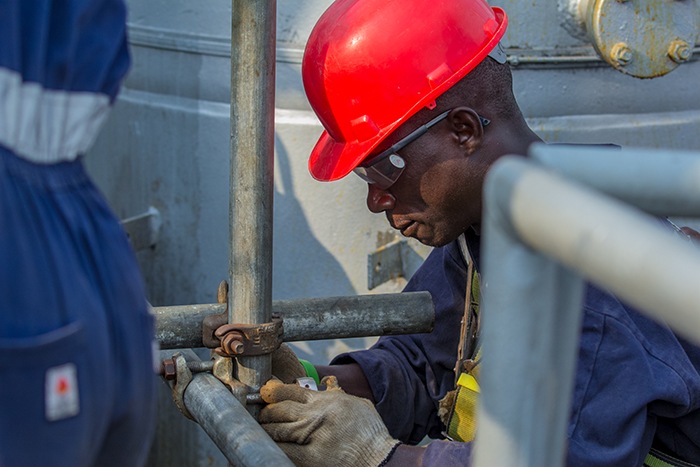 We will periodically assess the risk to our activities, set priorities and develop action plans to reduce risk and minimize HSE consequences
We will strive to create a working environment in which our employees, contractors, and the public will work with us and return to their families safe and healthy
We will ensure that our employees and contractors are trained in workplace health and safety
We will maintain effective plans to respond to all emergencies
We will protect the environment and strive to regularly improve the environmental performance of our facilities by reducing emission and waste, and preventing or minimizing pollution
 We will conduct our business in an environmentally and socially responsible manner
We will integrate HSE in all business processes, planning, and decision-making
We will encourage and maintain a culture that allows people to feel empowered to express themselves on HSE issues
We will promote a high-performance HSE culture throughout the organization and ensure continual improvement of HSE performance
We will go beyond compliance with local regulation to meet internationally accepted good practice in health, safety and environmental protection
 We all have a role to play. It is the responsibility of management to show the way and lead by example.