Indigenous, Pioneering & Global
About Brittania-U
Brittania-U is an indigenous integrated company that delivers energy services through exploration & production, subsurface engineering & consultancy.
A leader in Nigeria's petroleum industry, Brittania-U is a major player in the upstream and downstream sectors.

With a quality portfolio of oil and gas assets in Nigeria, our capabilities extend through upstream (exploration & production and drilling), downstream, trading of crude products, sub-surface engineering and data appraisal for geophysics and petroleum projects.

We have been operating in Nigeria for over 20 years and our portfolio of solutions is well aligned with the country's infrastructure needs, contributing to economic development and improved quality of life in Nigeria.

Through our extensive local operating capabilities, we have partnerships with both indigenous and international oil companies; holding interests in licenses for the exploration, development, and production of oil and gas assets onshore and offshore.

We deliver sustainable value to our stakeholders as we continually grow our portfolio by harnessing the optimum potential from our existing range of oil and gas resources, while also acquiring near-term producing assets from international oil companies.
​Our business is Africa. With over 500 indigenous people working in our offices across Nigeria and Ghana, we depend on local content to develop the people we need for growth - sustainable growth.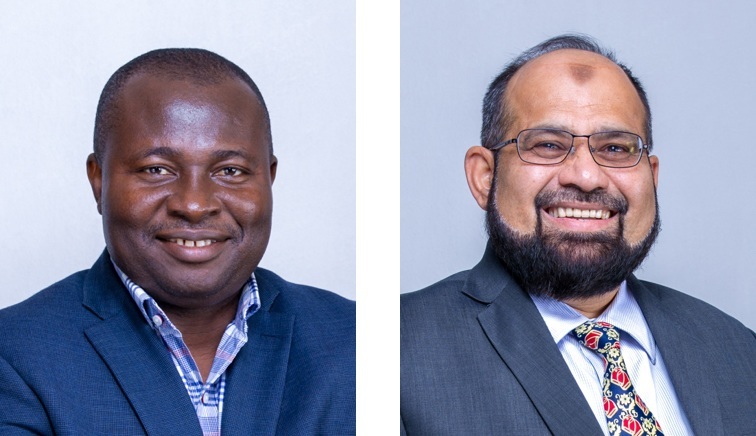 Strategy & Leadership
Our goal is to be a focused oil and gas company that delivers value through the chains we operate. We are pursuing this strategy by setting clear priorities, and using our distinct capabilities to achieve them.
Our Strategy
Our Leadership Team