Helping people & communities succeed
Our Committment
We strive to operate in the best way; making sure that our people and the communities we operate in are well protected.
The way we operate and the activities we undertake are expressions of an energetic company, operating in utmost sustainability and delivering great results. These are embedded in our vision and our mission.
We have well articulated safety and health policies and we ensure that the communities we operate in benefit from our presence and processes.
Community Relations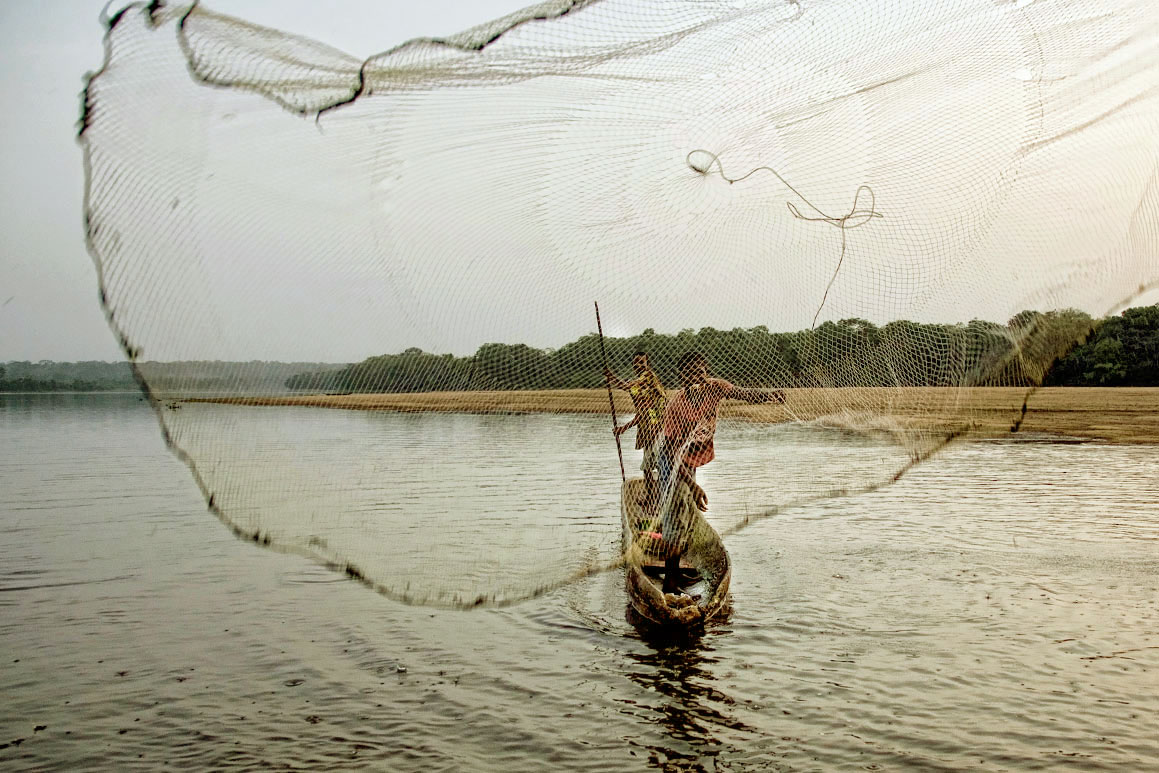 We take pride in our respect for the communities we operate in, ensuring that these communities benefit from our presence through the active promotion of programmes that impact positively on the social and economic well being of our hosts.
Our CSR and Community Development