Awards and Recognition
During our years of operation, we have continued to achieve a number of firsts in petroleum production, while breaking old industry records.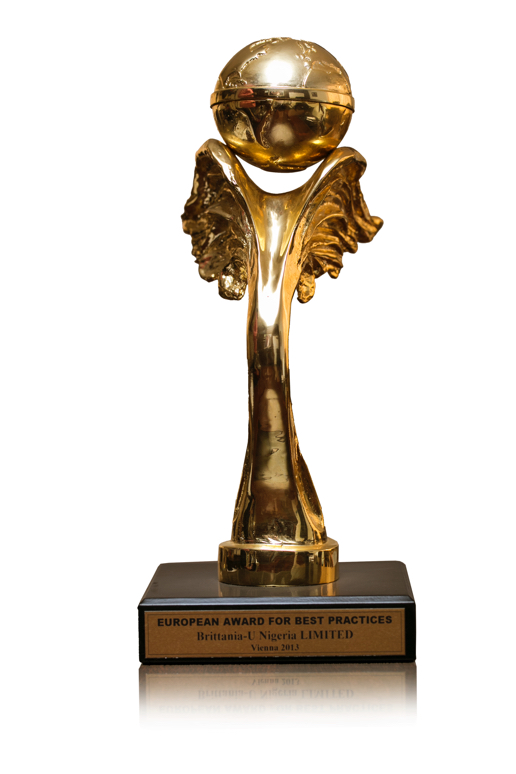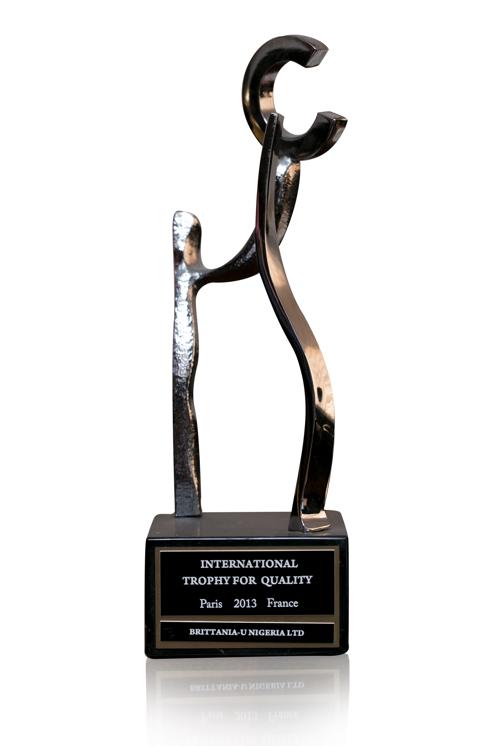 Some of the achievements by Brittania-U to date include:
We are the first and only indigenous Exploration and Production Company to be headed by a Nigerian woman, as its Executive Chairman/Chief Executive Officer
We are the first indigenous Oil and Gas Company to become, "The operator", in a joint venture with a foreign company (i.e. African Energy Equity Resources United Kingdom) in its first year of operation.
Brittania-U Nigeria Limited is the first indigenous Exploration & Production Company to be funded 100% by a local Bank (Union Bank of Nigeria Plc) and First Bank of Nigeria plc., to the tune of about Fifty Million US Dollars ($120million) for its offshore operation.
Brittania-U is the first company to drill three wells in three (3) months; build our Floating Production, Storage and Offloading (FPSO) facility in Seven-and-half months; purchase an off-take tanker barge 78,000bbls and a 4,200Hp Tug boat, for our crude deliveries; and produce our first Oil (from drilling to building our production facility and first oil) in 17 months (within two years).
We are amongst the five(5), our of 24 Marginal Field Operators that emerged from the 2003 bid round that have been able to carry out the minimum activities required by the Regulations.
Brittania-U Nigeria became the first indigenous Oil & Gas Company to buy out our foreign partners within two years of operation.
These milestone achievements resulted in the United State Consulate in Nigeria awarding Brittania-U Nigeria Limited and its group, a prestigious award by the United States Commercial Service ... "International Partner" for improving trade relationship between Nigerian and United States due to purchases of equipment and material from the United States within one year which for an indigenous company is unprecedented. This is the first time that a company with two and half years operational history is conferred with the award. The company was also honoured in 2012 with "International Trophy for Quality Award" by Global Grade Leaders Club, Paris
These we believe, having been achieved by a first-time indigenous operator, is a success story for the Federal Government's Marginal Field Initiative, as well as the fact that Brittania-U Nigeria Limited is committed to its local content.