Catherine Uju Ifejika
Chairman/Chief Executive Officer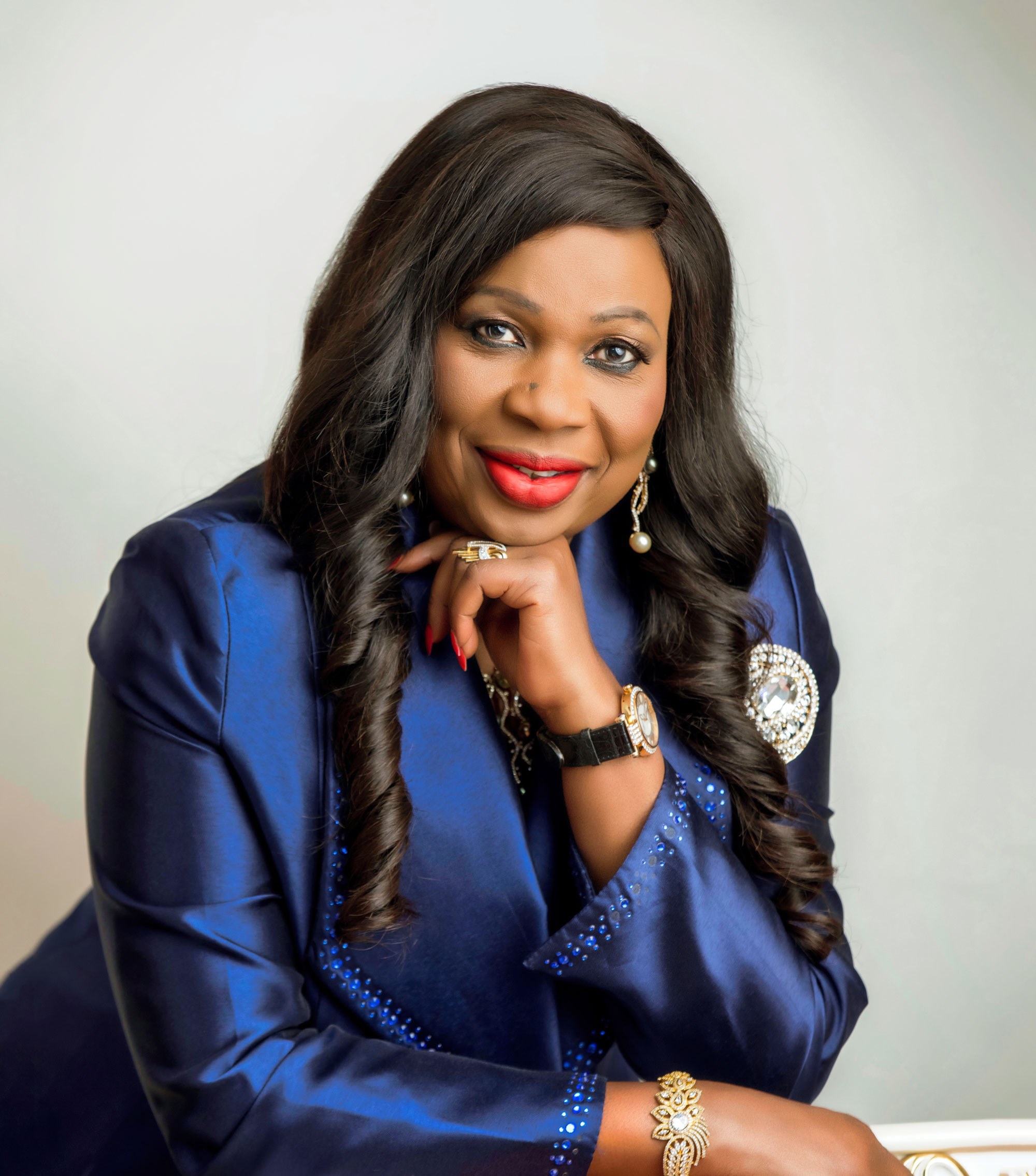 Catherine is the first and so far, the only woman to become chair and CEO of an Upstream E&P Company in Nigeria. A graduate of  Ahmadu Bello University, Zaria, Catherine obtained a Diploma in Law and an LLB (Hons.) in 1985 and promptly called to the Nigerian Bar in 1986. She is a member of the Nigerian Bar Association, a fellow of the Institute of Arbitration and Conciliation, as well as a member of the Institute of Chartered Secretaries and Administrators.

Her career in the petroleum industry started when she joined Texaco's Legal Department as Junior Counsel in 1987 and rose swiftly to become Company Secretary in 1997. In 2003, her Government and Public Affairs responsibilities were extended to Cameroon, Togo, Benin, Cote D'Ivoire, and the Democratic Republic of Congo. She joined Brittania-U Nigeria Limited in 2007 as Chair/CEO and has since steered the indigenous company to its current market leading position.
Formerly on the Board of Directors of the Federal Ministry of Arts and Culture (2001-2002), Catherine's leadership of Brittania-U has brought a number significant 'firsts'. The Ajapa Floating Production Storage Unit, 100% owned and operated by the company, produced its first oil from drilling in 17 months; a feat yet to be equaled by any other company of its kind in Nigeria. She has set up six subsidiary companies in seven years, receiving numerous awards for good governance and management in Nigeria, the US, China, and Europe.
Awards
Mrs. Ifejika has been recognised for her various achievements in the energy sector and in different organisations.
In recognition of her sterling leadership/managerial achievements, she has been recognised and won many accolades, some of which are: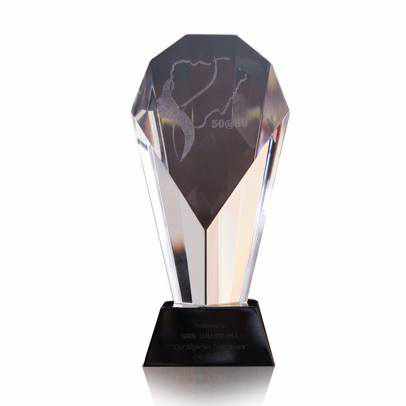 Nigeria Women 50-50 Awards
Ministry of Women Affairs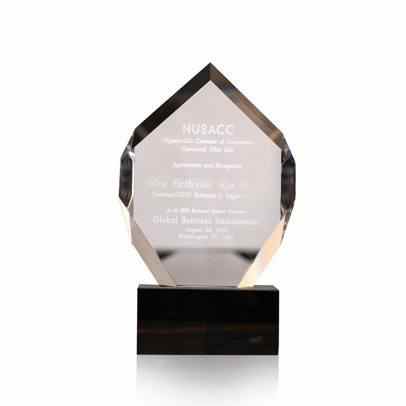 Global Business Ambassador
Nigeria-USA Chamber of Commerce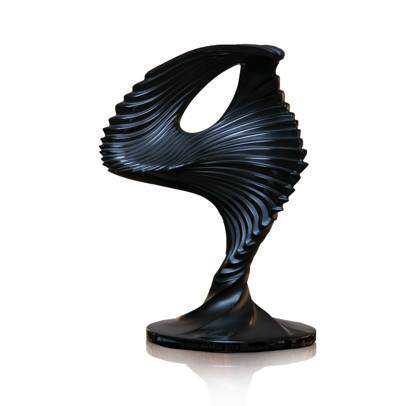 This Day Annual Award/Recognition for "45 Women of Excellence and Distinction"
Wimbiz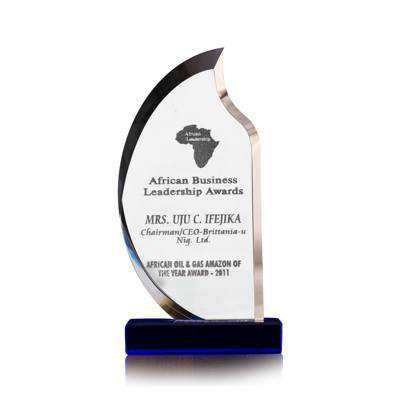 African Oil & Gas Amazon of The Year Award - 2011
African Business Leadership Awards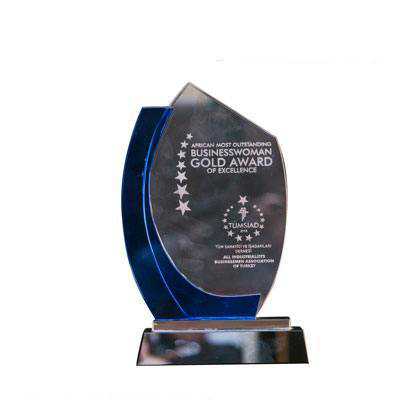 African Most Outstanding BusinessWoman Gold Award of Excellence
All Industrialists Businessmen Association of Turkey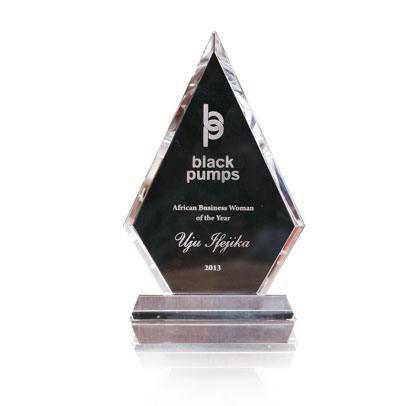 African Business Woman of The Year
Black Pumps
Other Awards Include:
2012 African Female Energy Leaders of the Year Award in the United - Kingdom by the Center for Economic & Leadership Development
The Nigerian Trailblazers Award
Montage African Woman of Excellence Award - 2013